"Building the Uncommon man", a new devotional series and eBook from UncommonMan.org


Where did "Building the Uncommon Man" start?

Fact is this book was written as a devotional series at a pivotal time in the author's life. His regular job has been diminished, his marriage on the rocks, his personal, spiritual, and financial future in question.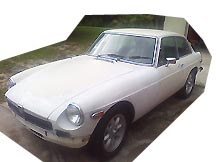 At the same time the author undertook a labor of love, greasy hands, and skinned knuckles, the rebuilding of a classic 1974 MGB GT automobile. The lessons that come through the rebuilding of a classic sports car, and the rebuilding of a man, both come to life through the selections in "Building the Uncommon Man".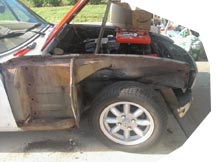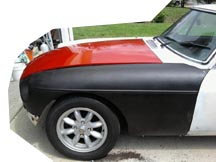 This book explores basic desires, personal goals, and marriage relationships in frank language, intermingled with stories about body work, exhaust systems, and rewiring. See the parallels spring to life from his experiences, and in yours, as you pour through the pages in some exceptionally difficult times, exhilarating triumphs, and self-searching introspection.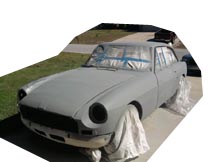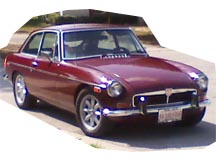 Be ready to look at life differently, with brake fluid and side-draft carburators, as "Building the Uncommon Man" reaches beyond the mechanical work of the car, and into the spiritual rebuilding of a man from the inside out. Click here to be added to the mailing list, and receive notification when the eBook completes publishing!