Devotionals from UncommonMan.org

UncommonMan.org develops three originally written, scripturally based devotionals each week.

Building the Uncommon man
The "Building the Uncommon man " series began as a paralleled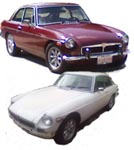 walk through some major life changes as the author simultaneously restored a classic British sports car. This series speaks directly and frankly about living in relationship, rejecting those things which interfere with life in Christ, and the steady progression from "man in the rough" towards living the uncommon life in Christ. Follow the progression of the mechanical and restorative work on a classic MGB GT, and the God-driven restorative work in the life of the author. Soon becoming available in eBook format for purchase!


Becoming an Uncommon man
"Becoming an Uncommon man" is a weekly series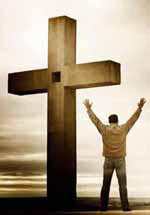 which deals with the daily, steady progressions towards becoming a better man, husband, father, and servant of God. This series deals with some tough subject material in point blank fashion. No pulled punches here! "Becoming an Uncommon man" steps across the line of suggestion, and into the realm of "Come and change who we are". Soon available in eBook format!



Face2Face Worship
"Face2Face Worship" is a weekly devotion series for worship leaders,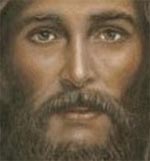 worshipers, or those who want to understand ever more clearly what worship is (and isn't), and how our relationship in Christ is grown in the worship expereicne. Based on the authors 25 years experience in worship leadership, together we weekly delve into our reasons for being lead worshipers, our inspirations and roadblocks, and the personality traits that best emulate our Lord and Savior. Occasional "Nuts & Botls" segments deal with the "do's and don'ts" of worship leading, from instrumentalists, to vocalists, to choirs, to drama and dance ministry. The author draws on experiences in church planting, ministry planting and maintenance, and expertise on various instruments and venues. Past issues of "Face2Face Worship" are available on request, and are being compiled into an annual publication.



All of the above devotional publications are available free via email each week. Subscribe to one or all by using the "Contact" link, or clicking here!